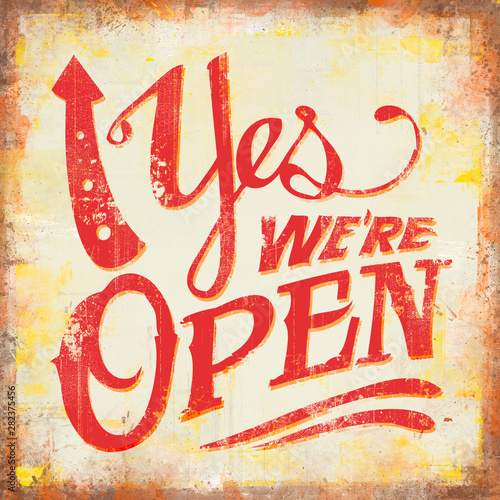 UWF Libraries' pedagogy will remain intact and begin a new program Fall 2020. Instructional focus, during the COVID-19 Pandemic, covers:
A Pragmatic Approach

Instructional Design

Goals

Assessment
UWF Libraries will adjust these areas for user-centeredness, students being both remote and justifiably preoccupied, while also meeting library standards and outcomes.
The Personal Librarian Program and First Year Experience will present a scientific, creative, and novel program starting Fall 2020.